Immediate action where we need it the most
Across the United States, when we go about our day—turning on our lights, powering our phones, and even plugging in our electric vehicles—we are pushing out millions of pounds of harmful carbon into our atmosphere because we're still burning fossil fuels to power our grid.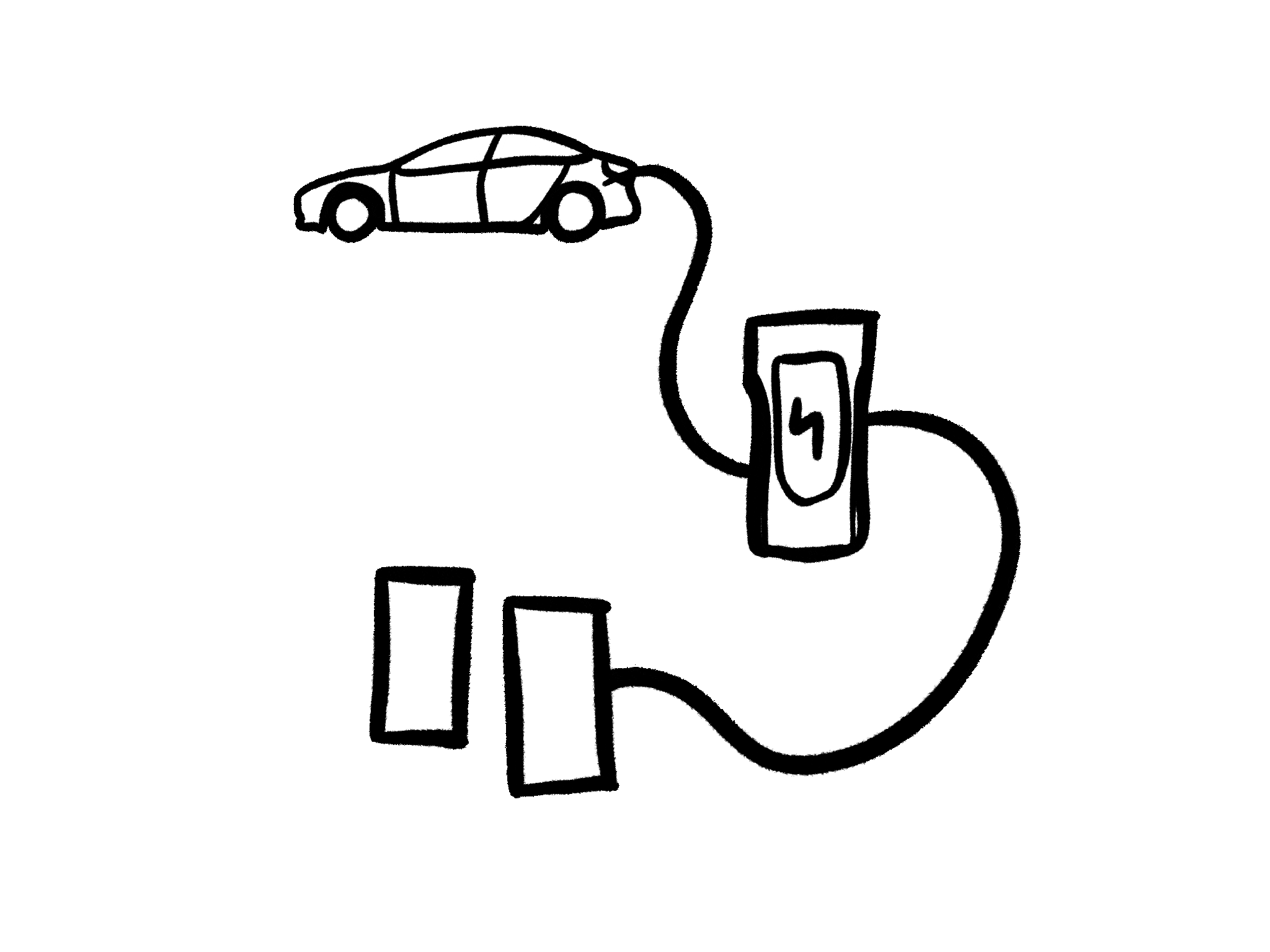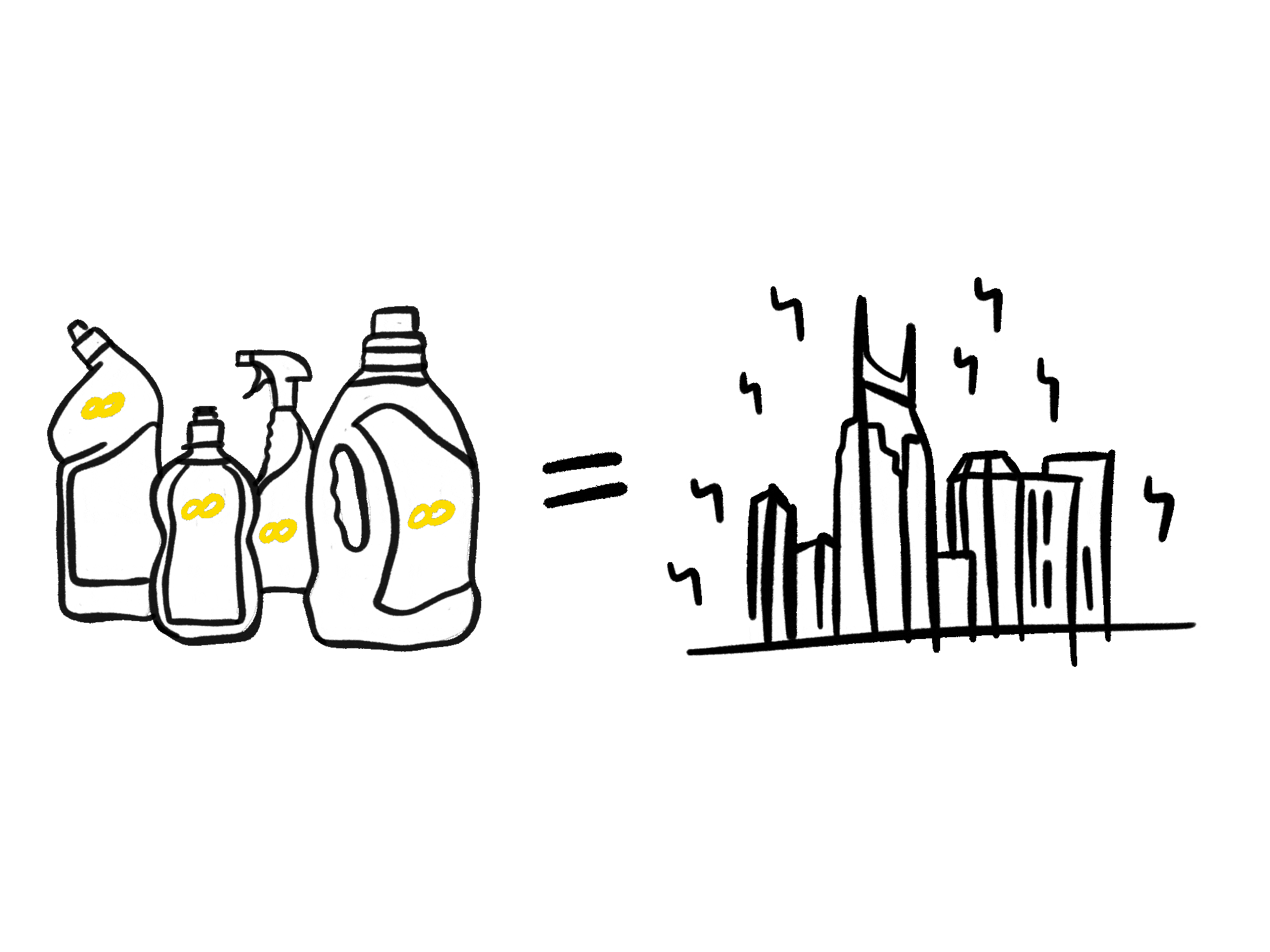 Every day purchases turn into clean energy
The good news is that we now have the technology to power our electricity grid with natural resources like the sun and the wind, which don't have any carbon emissions and are actually cheaper to produce than electricity from burning coal. What's the barrier you might ask… capital to build new renewable energy facilities.
Scalable solution for companies of all sizes
This is where companies and consumers can get looped in to play a role in accelerating the greening of the grid. By doing what they are already doing—selling and buying stuff every day—we can clear out the carbon from one of the top polluters in our economy–our power sector.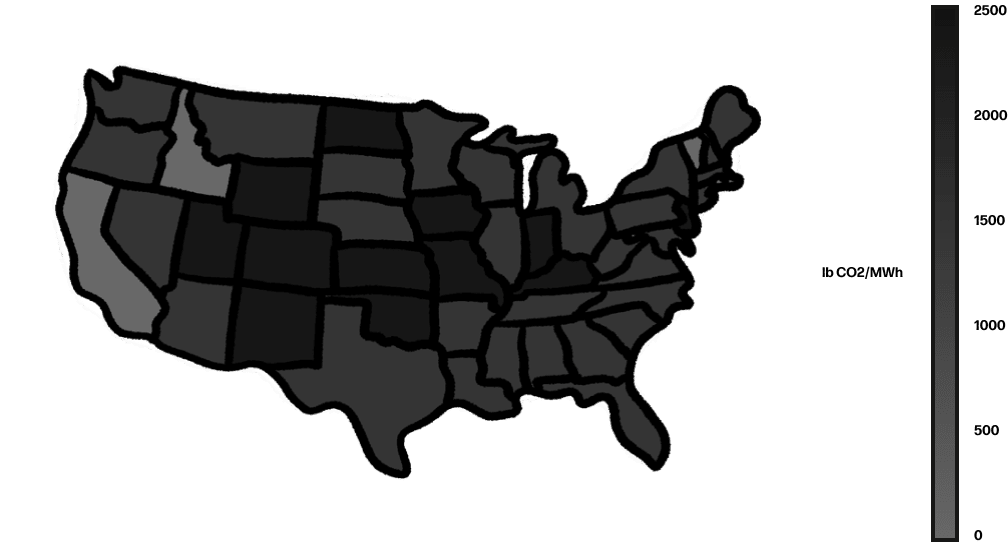 Low-risk commitment, long-term impact
As companies start taking responsibility for their impacts on their environment and look to invest some of their dollars on tangible impact, they can do more than just be neutral–with clearloop they have the opportunity to loop in their customers as they reclaim 100% of their carbon footprint by clearing up the equivalent carbon from our electricity and spurring clean energy back into our grid.
No community left behind
Every community in our country deserves to have the benefits of a clean electricity grid. That is why we are looking for partner companies who want to loop in their customers–no matter where they live–and help accelerate the greening of the grid by clearing out the carbon from our grid one product at a time.